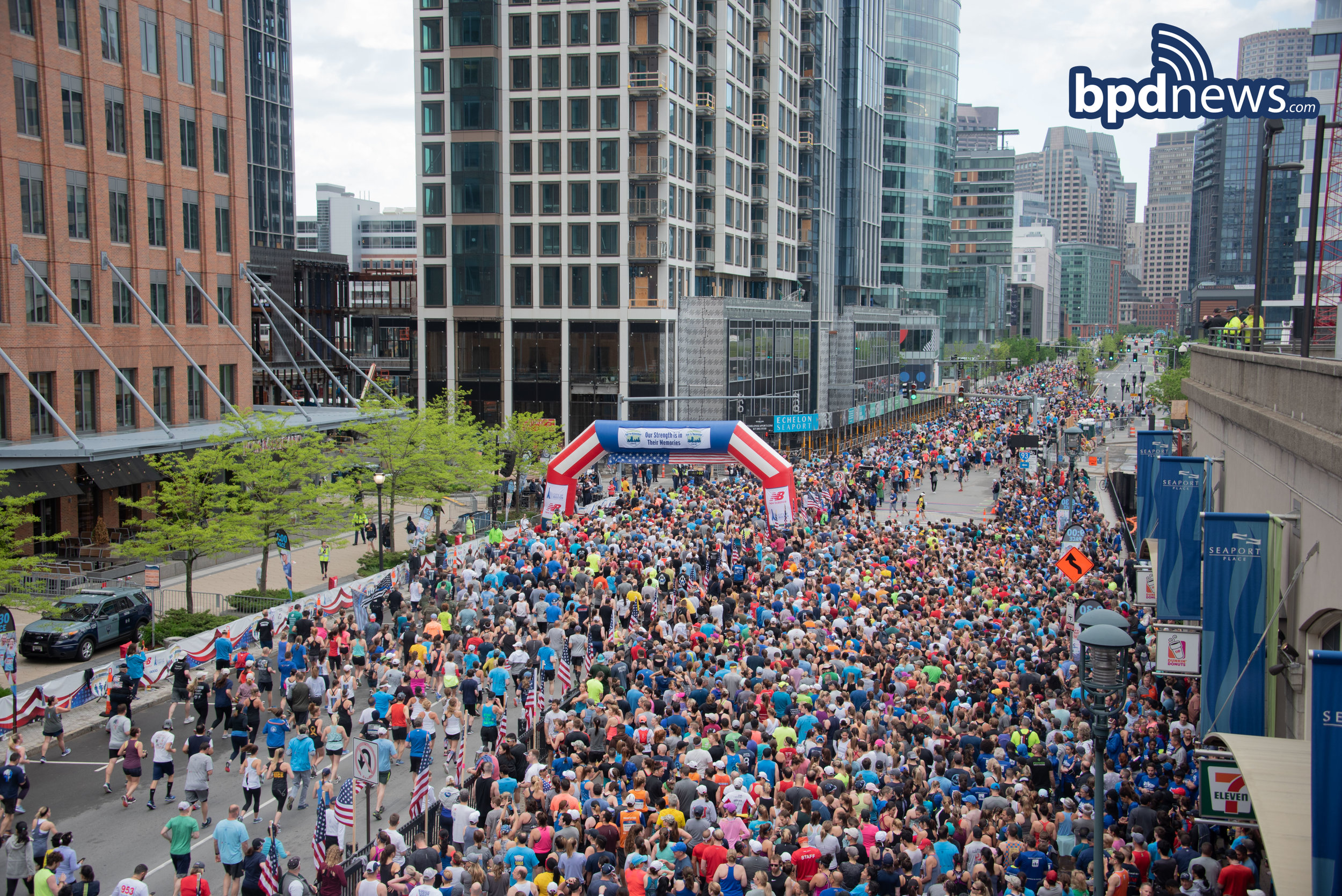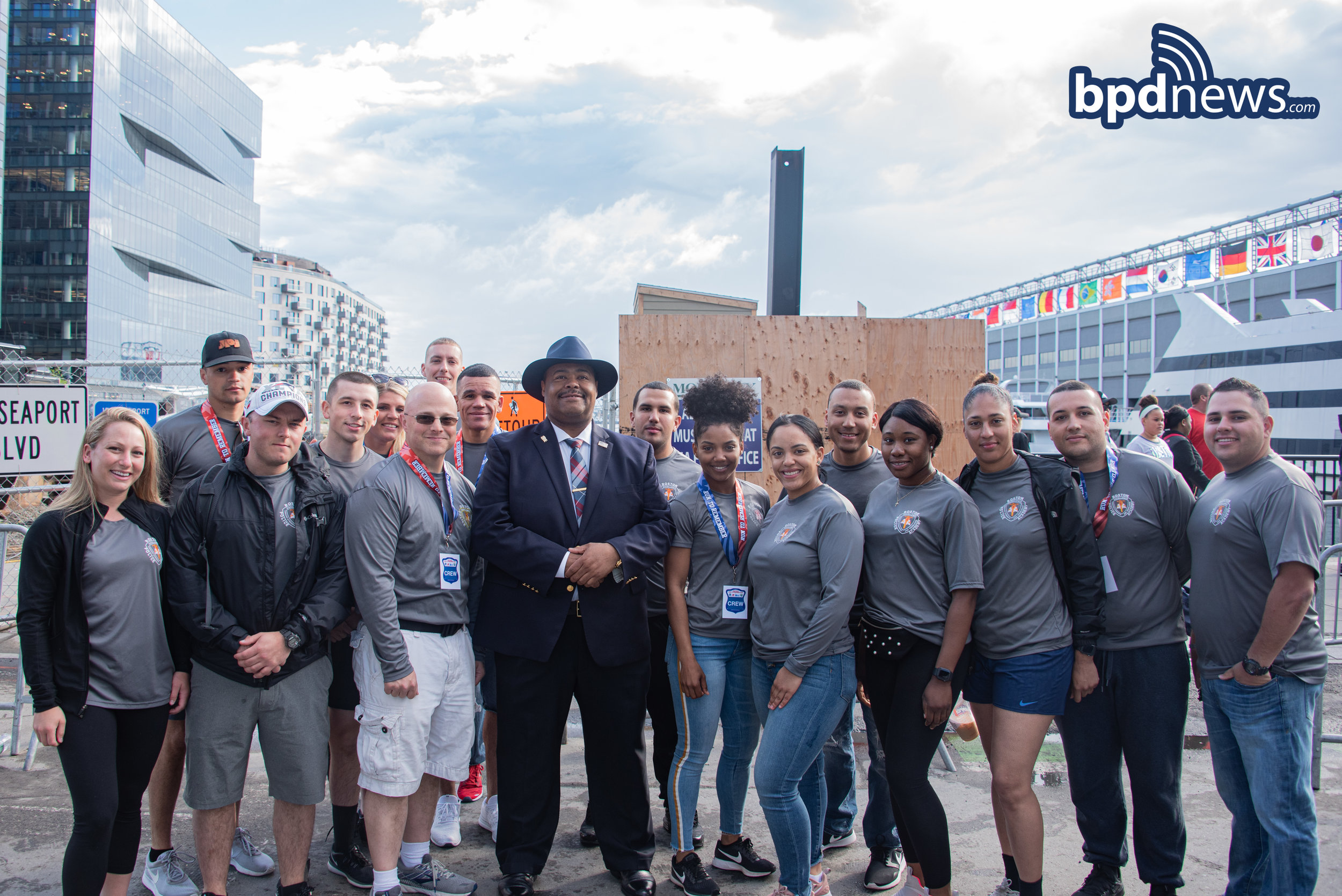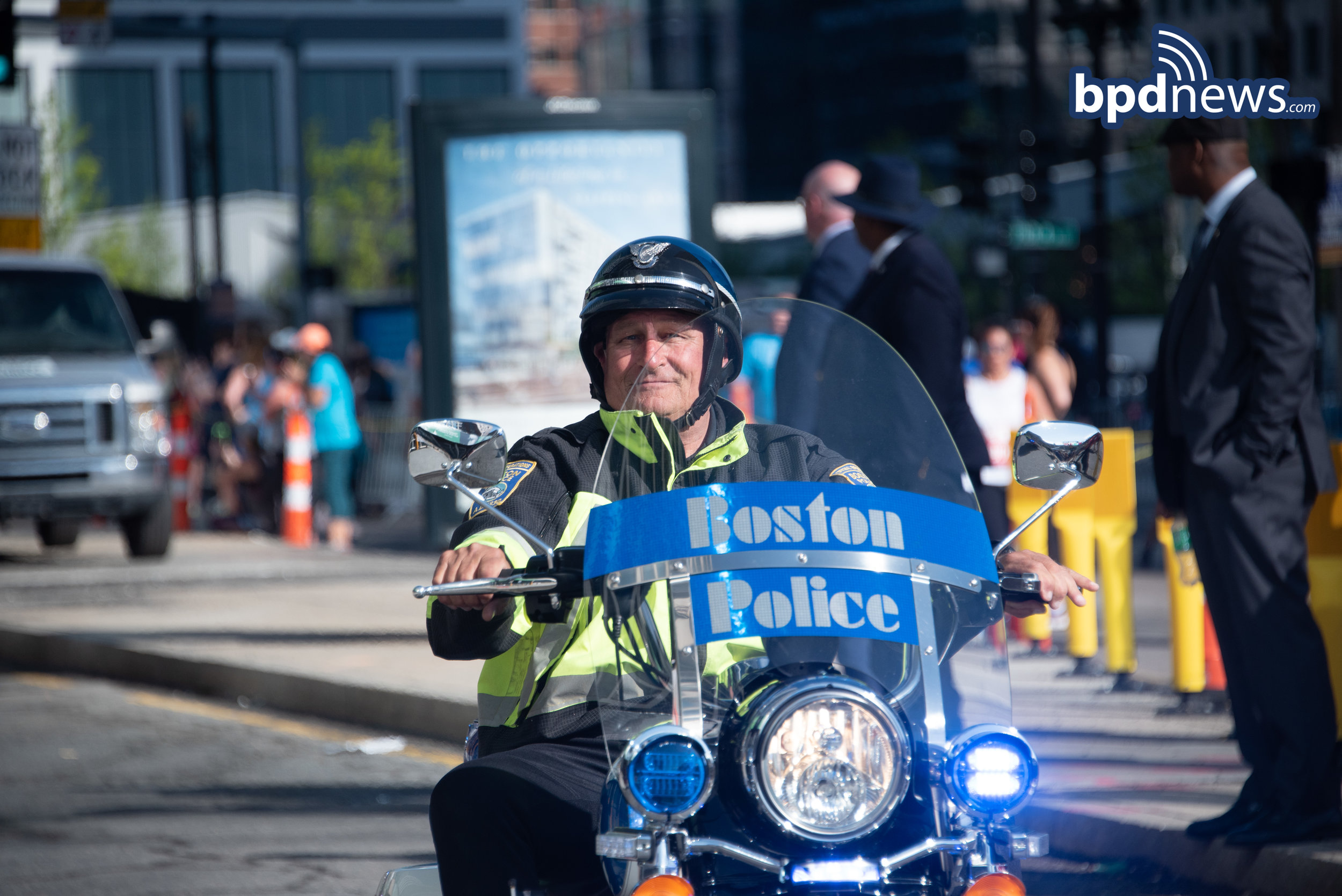 Congratulations to those who participated in Boston's 15th Annual Run to Remember Road Race Honoring first responders killed in the line of duty. The race consists of a Half Marathon & 5 Mile Race which runs through historic downtown Boston.
Cecil Jones, a Boston Police Sergeant Detective, who founded the race 15 years ago with the primary goal to honor and remember the service and sacrifice of first responders, be it police, fire or EMS personnel, killed in the line of duty while protecting and serving citizens in communities all across the country. Many of those today ran to honor the memory of fallen Weymouth Police Sergeant Michael Chesna, and fallen Worcester firefighter Christopher Roy.
"First responders come in all shapes and sizes. So, whether you are a nurse, firefighter, police or military we all have the same goal and that's to bring everyone home safely," Jones said.